11/28/2023
Key to your success
EZ-Web Individual Website System (IWS) This is our introductory system
The Individual Website System (IWS) is a basic website that may contain less than 20 pages. This website system is mainly for individual users who want to provide information to a specific market. It could include typical components of EZ-Web such as Top Navigation, Side Navigation, and Content with search capabilities. It would be similar to the website you are viewing now, which uses the basic EZ-Web IWS system.
Custom Web Design and Initial Content Creation
Includes:
Custom Website Design (5 hours)
Access to Stock Photography to be incorporated in website
Designed with SEO Principles
File Preporation and Upload Directory
Basic Search Engine Submission
Integrated Search
Website Hosting (1 year)
Domain Name Registration
Free Technical Support
A functional website can be the missing key to your success!
Click here to start your path to success!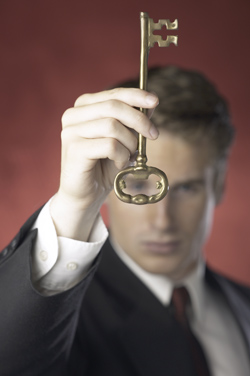 We are so confident in this system that if you can find a better deal (for everything we are offering), I will give it to you free!!!