11/28/2023
About Us
JARDS ENTERPRISES, LTD. is a MBE Certified technology company dedicated to providing software solutions to businesses who desire efficiency and creative, custom solutions both web based and client server.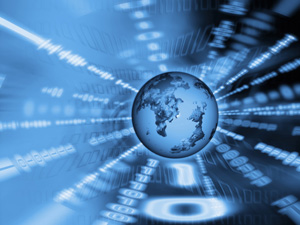 Our service also allows businesses to engage in interactive marketing via the Internet, in order to create awareness, communication, information and sales potential. Since 1998, JARDS ENTERPRISES, LTD. has been a computer service based company capable of producing and delivering the next revolution in web site interactivity and web site hosting. In addition, JARDS provides computer repair, training and sales with interactive broadband development.
Our staff is skilled in a wide range of information technology tools and techniques. Our project leaders and web architects have at least 20 years of combined experience in all aspects of computer services. Our junior developers and application engineers are constantly undergoing professional development activities and training to ensure they meet our standards of excellence. These people bring with them a strong understanding of the Internet business and knowledge of how to embrace the potential that the new 'net has to offer.
There are a million web design and web hosting companies out there. We are different. Above being professional digital designers, we take business concepts and transcend them into effective online solutions. JARDS ENTERPRISES, LTD. brings the right combination of strategy, design and technology to each project we work on. We do this by working with clients to fully understand their needs - not just the functional specifications, but also the fundamental objectives of what clients are trying to accomplish. Once we have a clear understanding of the objectives, we create unique solutions that will help companies take the next step online.
We are focused on only one area: developing and managing your Internet presence, any way you want it! A functional website can be the missing key to your success!